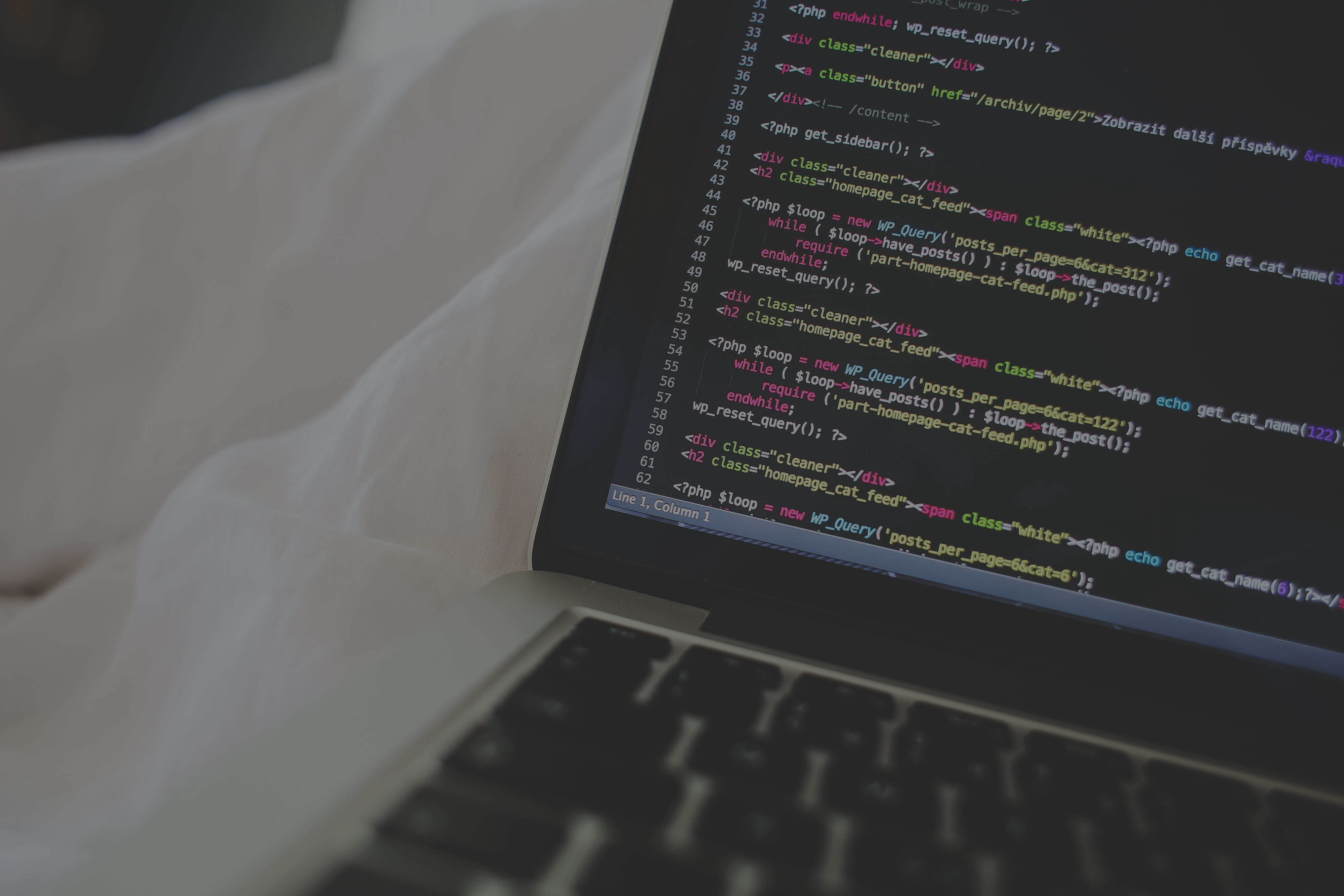 Why GeeksPerHour?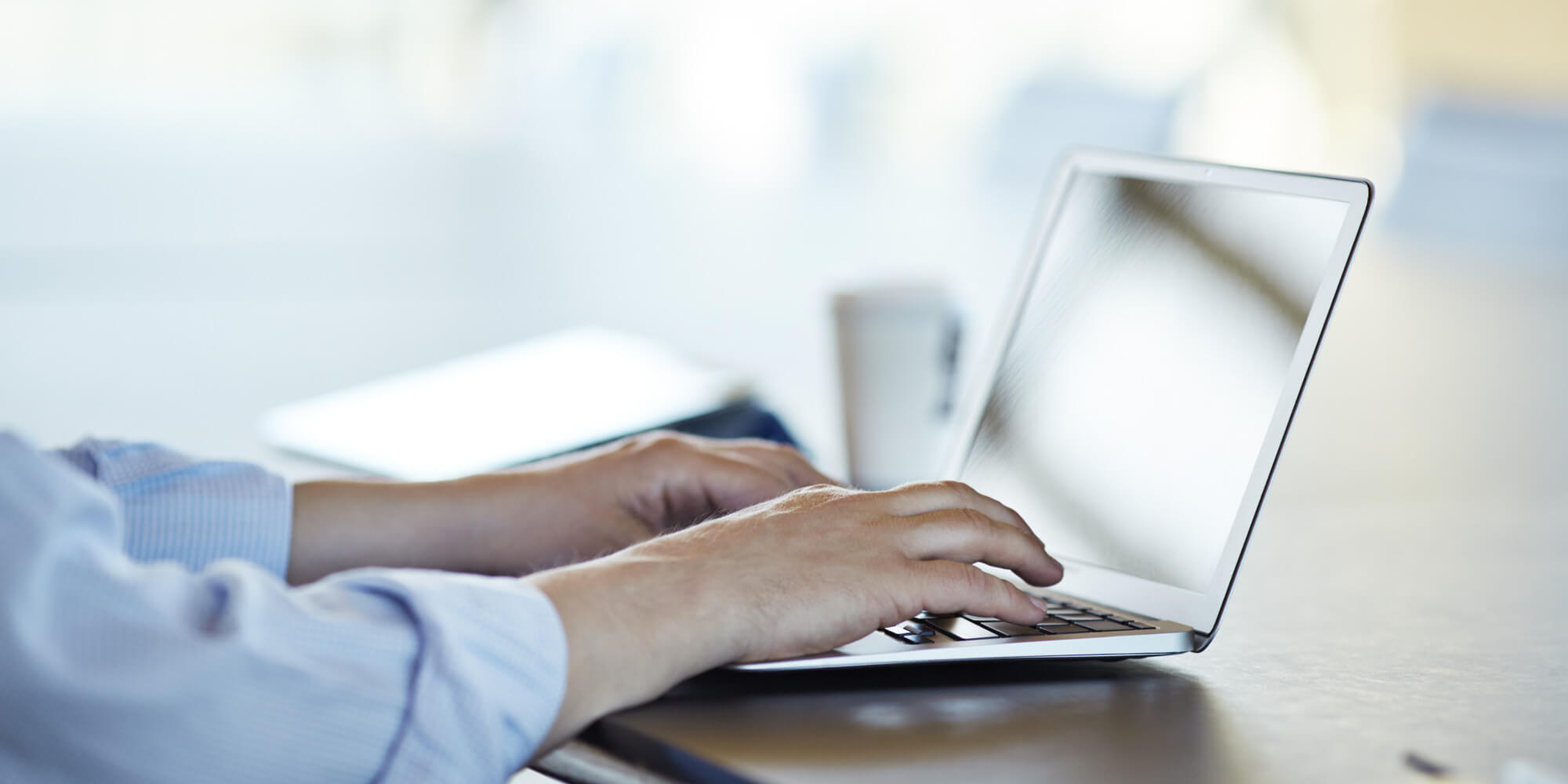 Post Job Now
We are different from other IT outsourcing platforms
We interview developers for you. So you do not have to go through long list of proposals and waste time interviewing.
Post Job Now

Why you are frustrated with your selected freelancer and how to avoid it?
Are you not happy with the freelancer you selected on elance/guru/odesk?
You think you did the due-diligence in hiring and selecting the developer for your new job, still the decision you made sucks! Where exactly you went wrong in selecting the freelancer/web developer?
The freelancer had 5 star feedbacks, rating reviews. Was that not enough for selecting him?
My short answer! NO…Read More