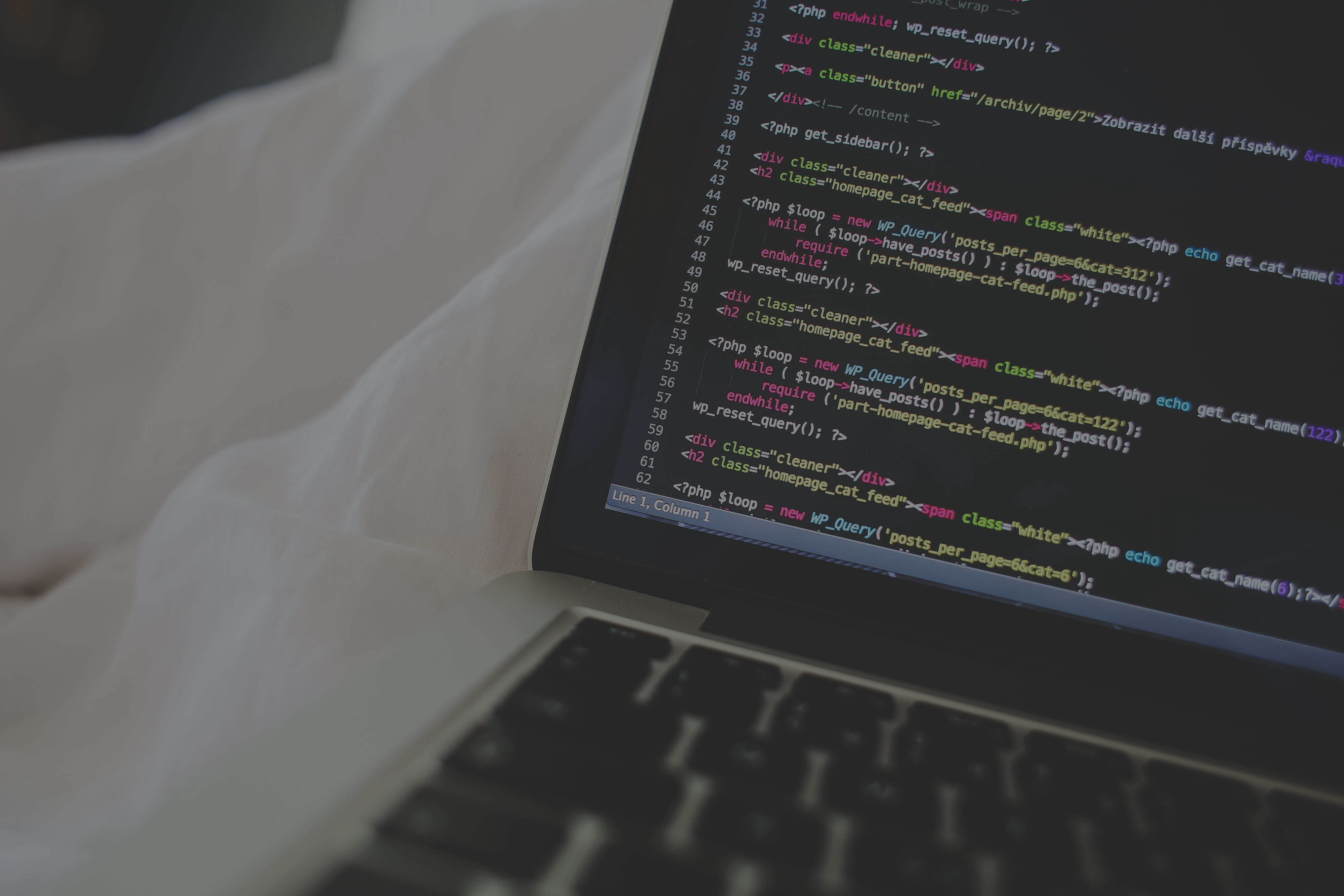 Why GeeksPerHour?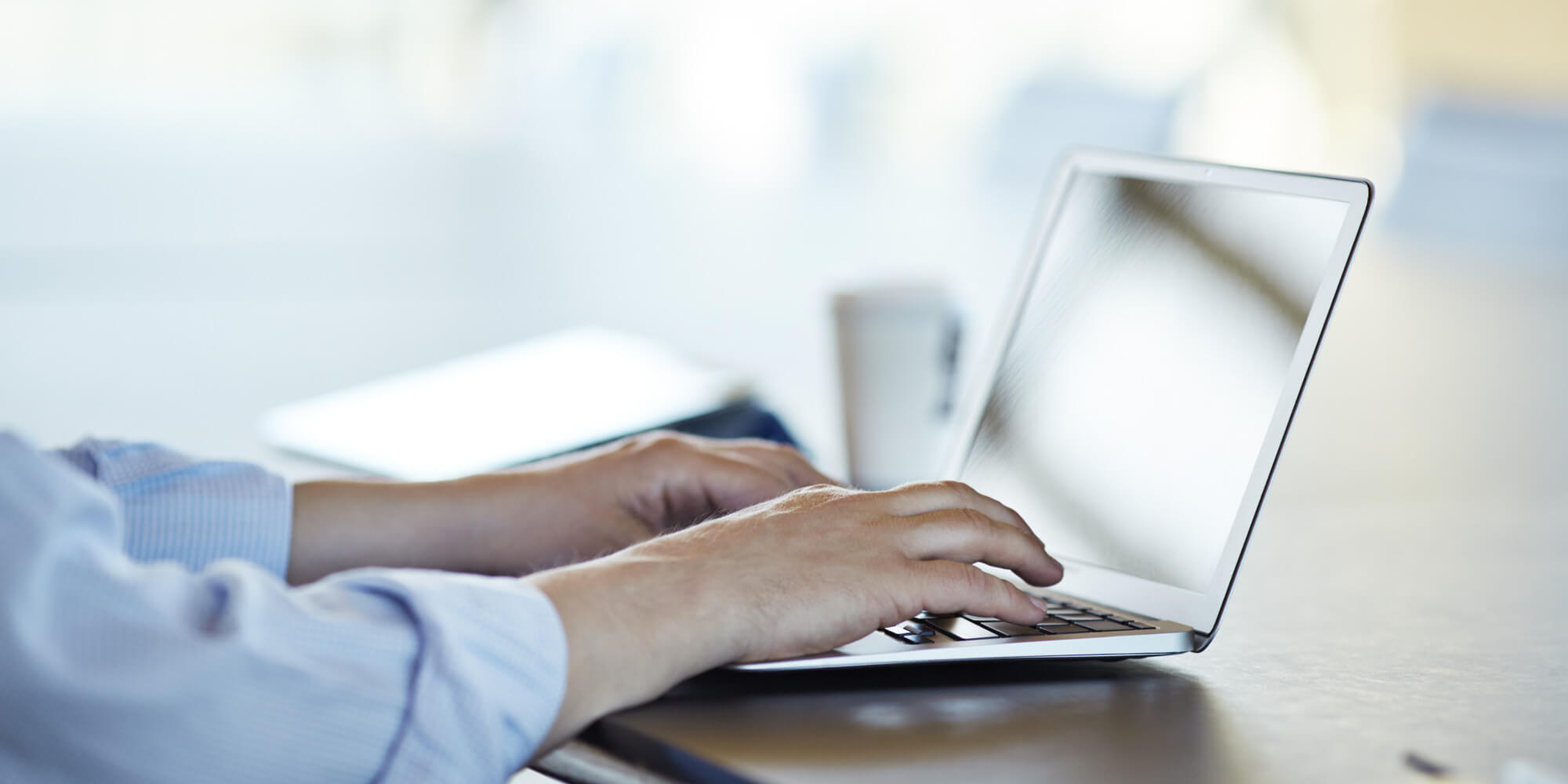 Post Job Now
We are different from other IT outsourcing platforms
We interview developers for you. So you do not have to go through long list of proposals and waste time interviewing.
Post Job Now
TELECOMMUTING- Its advantages and disadvantages
Instead of commuting to your job every day, you might look at the option of having your job come to you.
Telecommuting is a work arrangement in which an employee's work week is divided between the office and home or another remote location. Most often people telecommute one day out of a five day work week. Successful telecommuting programs are often found in companies and jobs that are based on…Read More