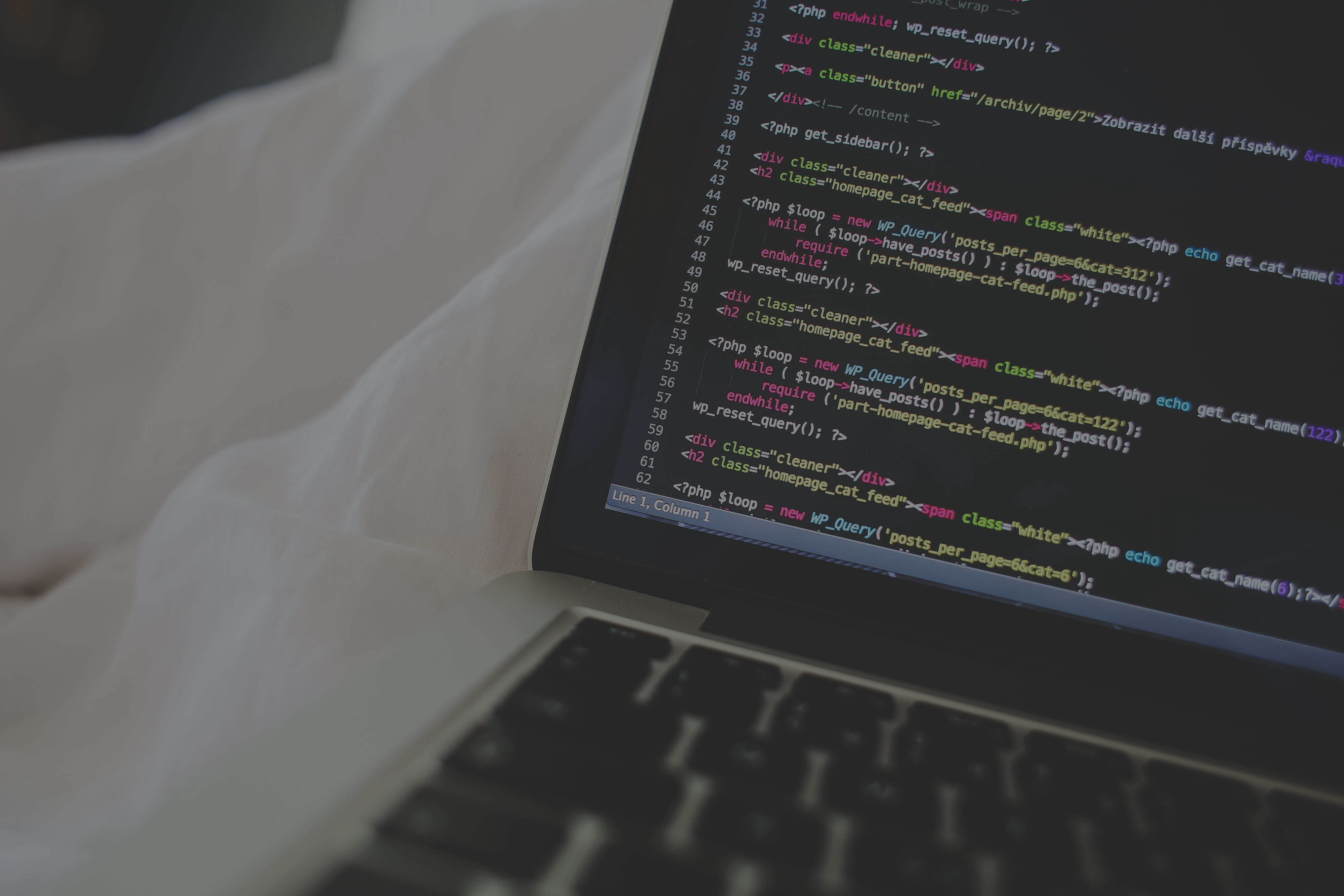 Why GeeksPerHour?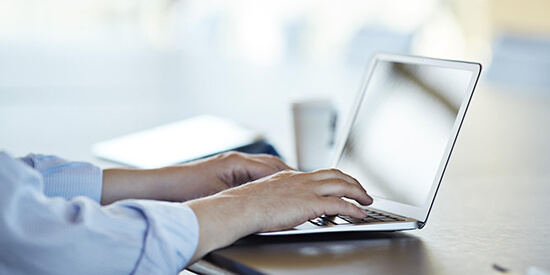 Post Job Now
We are different from other IT outsourcing platforms
We interview developers for you. So you do not have to go through long list of proposals and waste time interviewing.
Post Job Now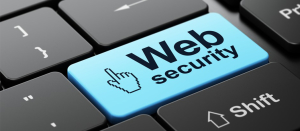 How to make your web apps secure?
Building secure Web apps isn't exactly easy, but there are a number of small tweaks you can implement using HTTP security headers to help protect yourself against attacks.
With relatively simple configuration changes, modern headers like CONTENT-SECURITY-POLICY and X-FRAME-OPTIONS allow you to protect your site against cross-site-scripting attacks or click jacking with a small change.
Unfo…Read More