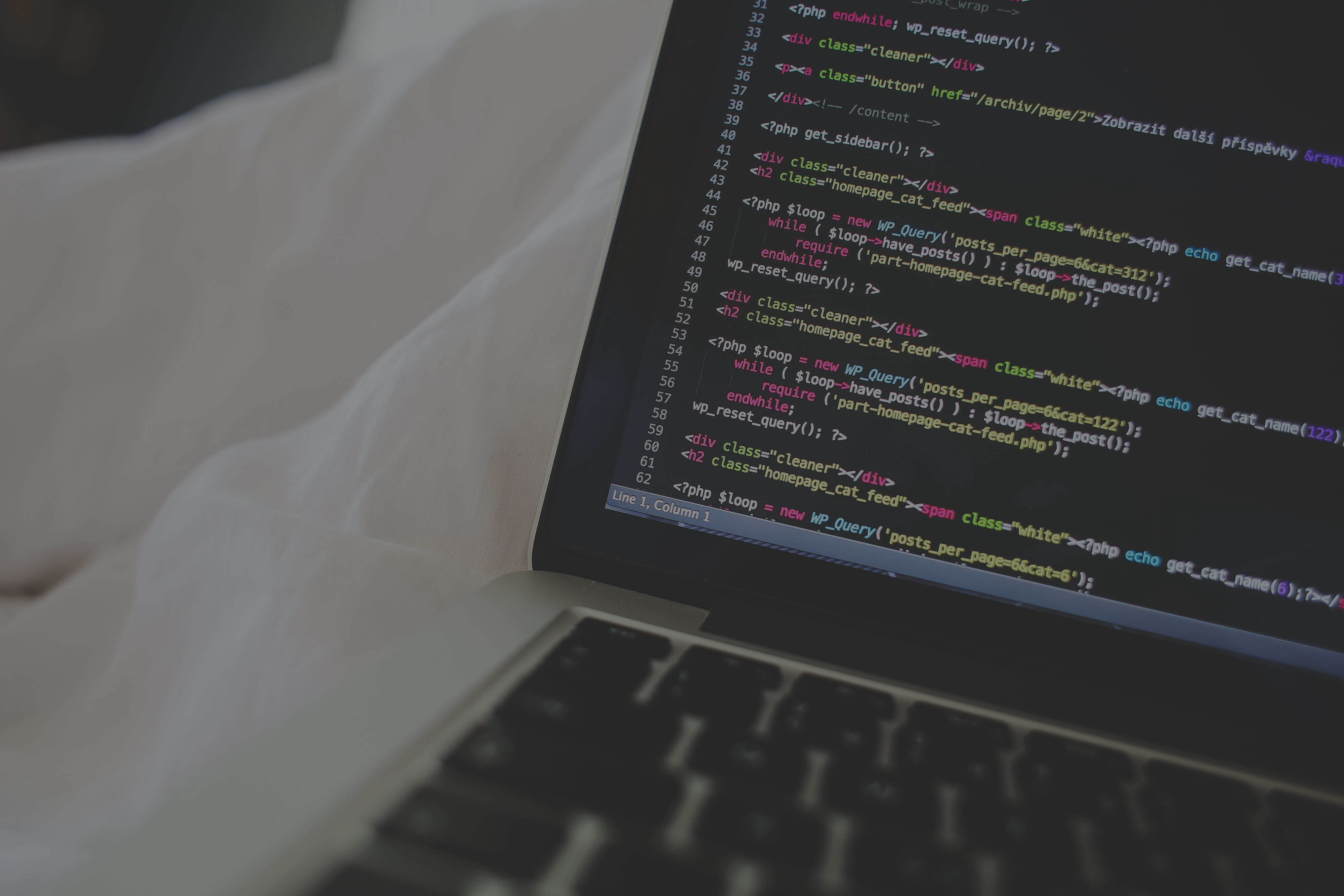 Why GeeksPerHour?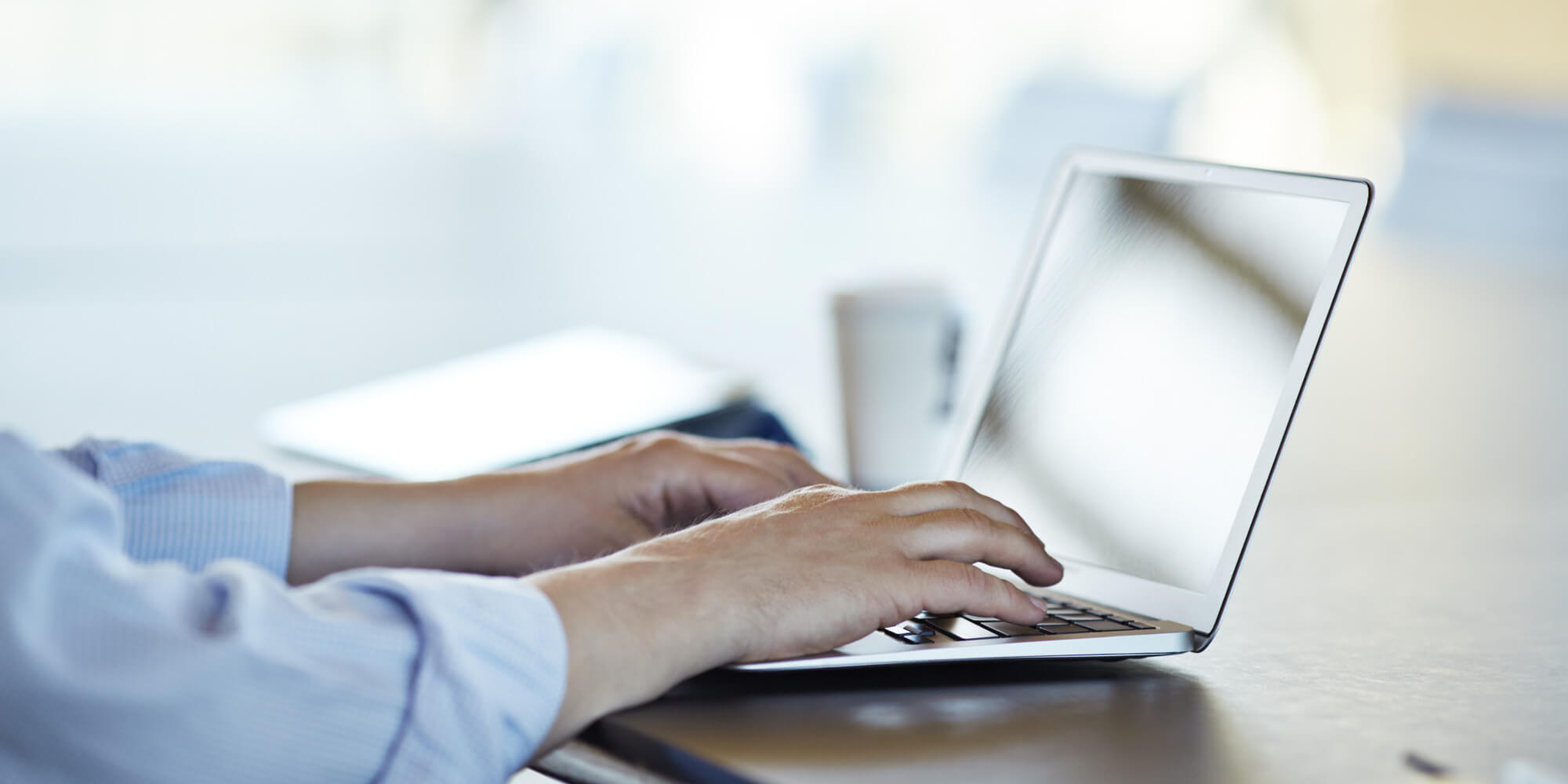 Post Job Now
We are different from other IT outsourcing platforms
We interview developers for you. So you do not have to go through long list of proposals and waste time interviewing.
Post Job Now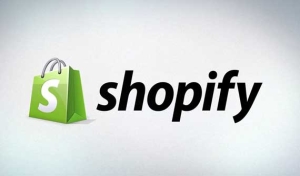 Case Study of Shopify Website done by Geeks Per Hour
Project Introduction:
The project was to develop a platform to sell beautiful and reusable shopping bags out of hemp. The idea was to provide far better, from a hygienic, ecological, and above all, aesthetic point-of-view, are the designs, materials and rugged reusable carryalls.
The project required execution of three unique concepts, easy to customize look and feel, fully …Read More