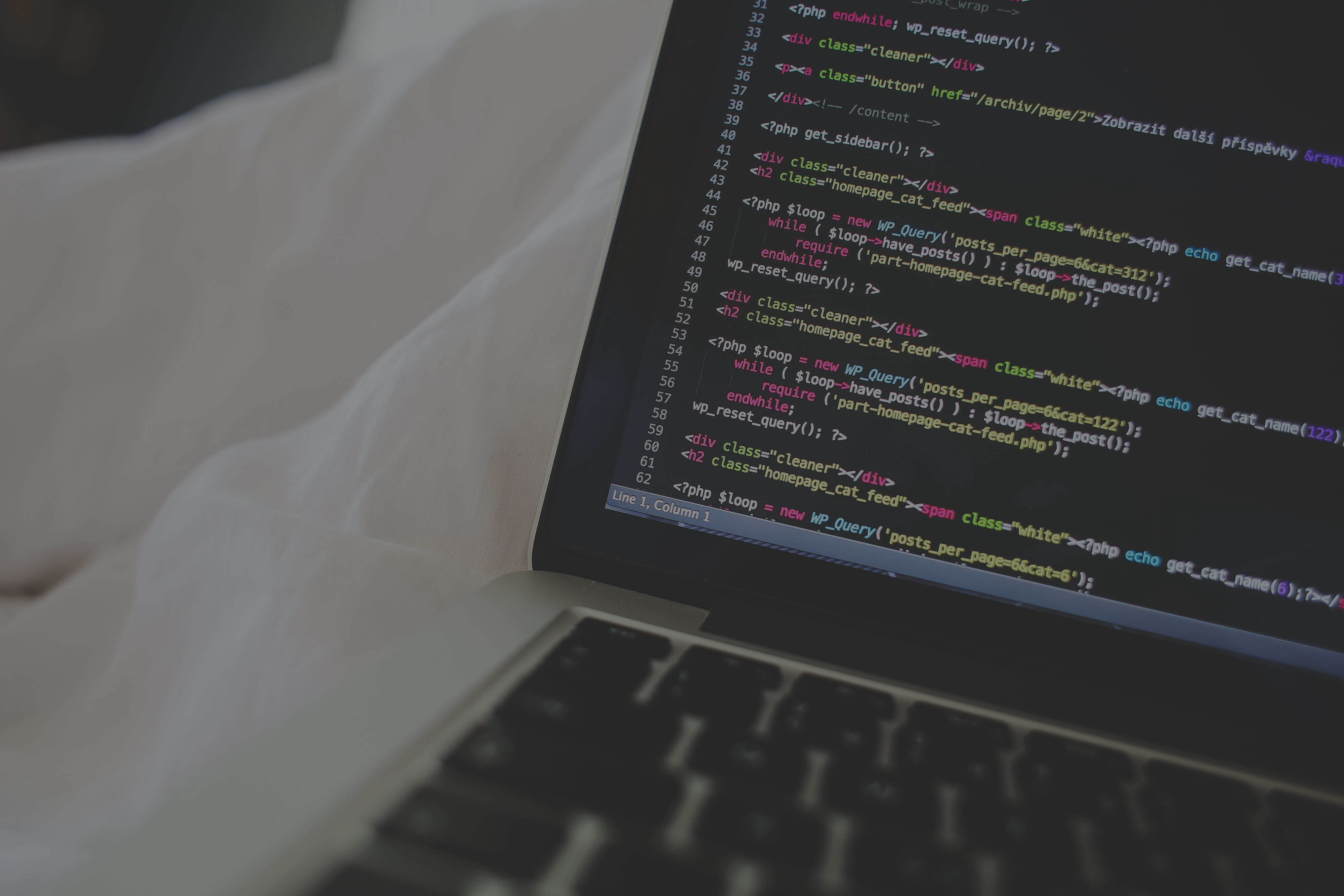 Why GeeksPerHour?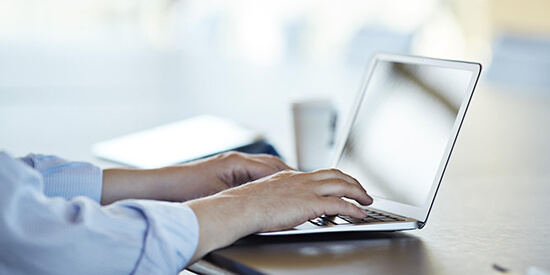 Post Job Now
We are different from other IT outsourcing platforms
We interview developers for you. So you do not have to go through long list of proposals and waste time interviewing.
Post Job Now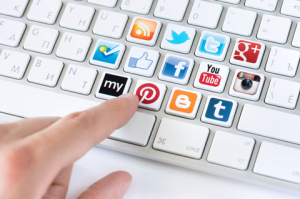 A Beginner's Social Media Guide for Small Businesses
Being a small business owner there are lots of things that has to be accomplished with little resources. Marketing is the first priority to popularize your business. Recent trend of marketing is SOCIAL MEDIA MARKETING.
Social media marketing is the best way to attract customers and is also cost and time effective. Social media is an essential communication tool for a company to engage with cust…Read More