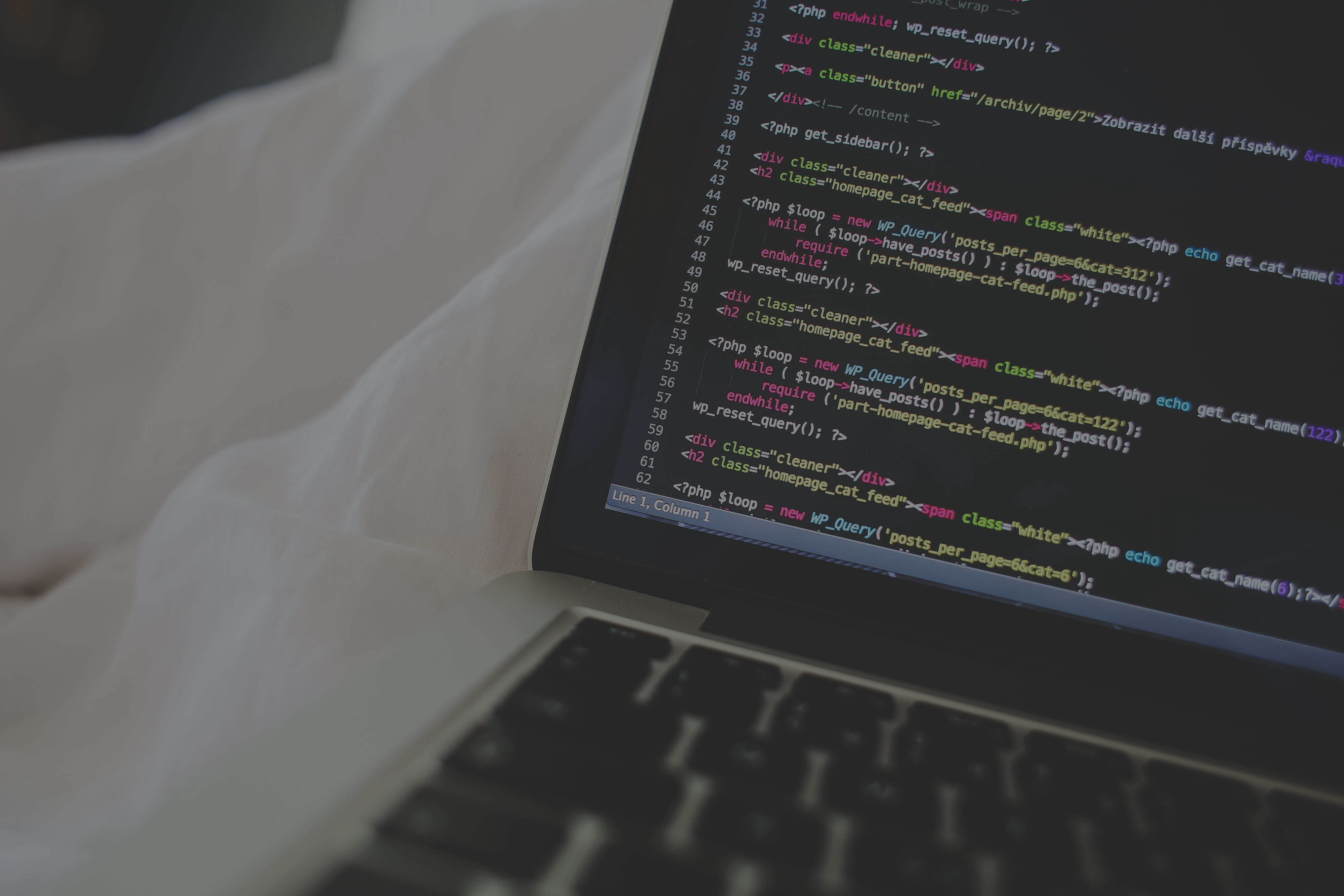 Why GeeksPerHour?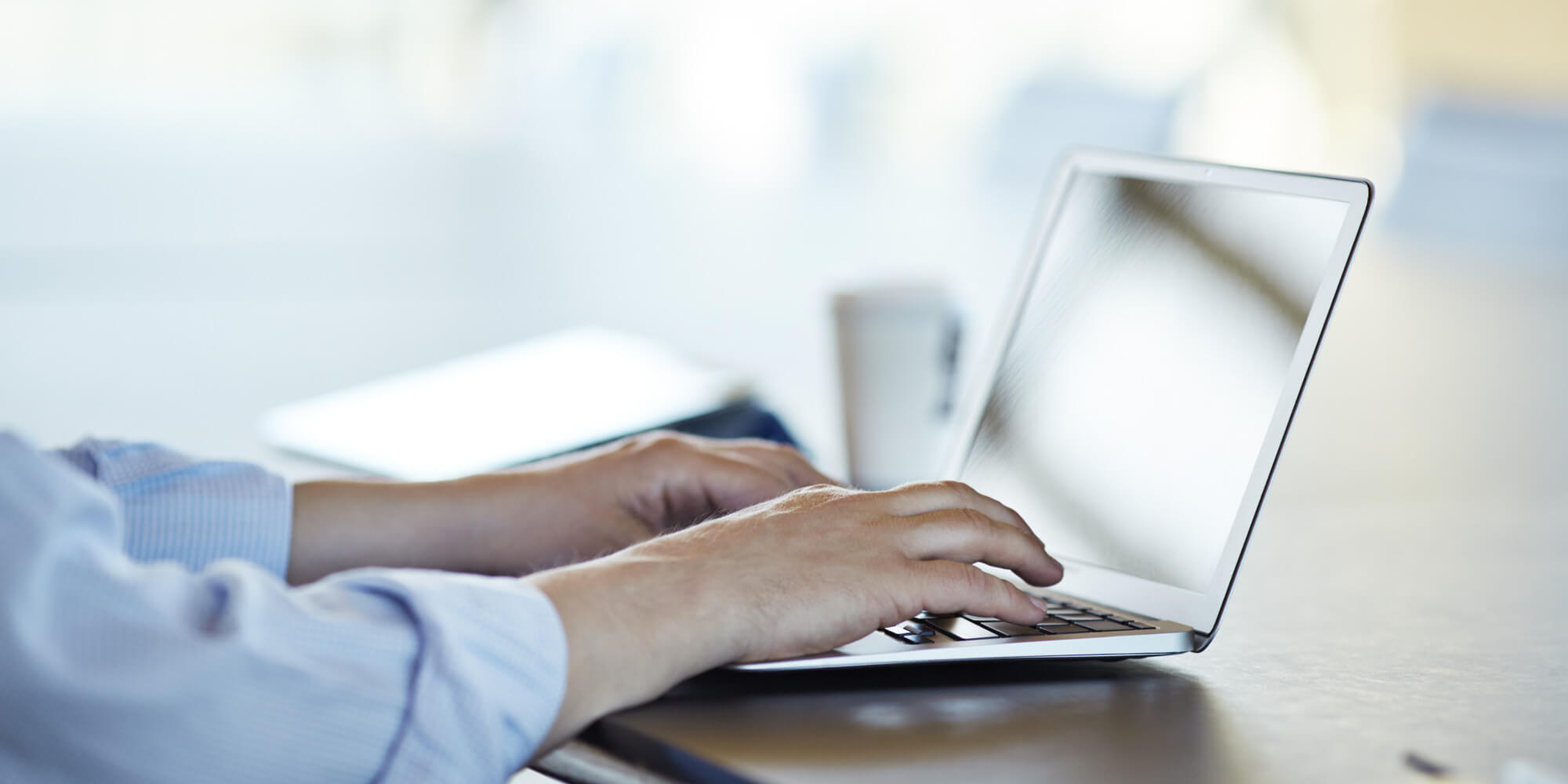 Post Job Now
We are different from other IT outsourcing platforms
We interview developers for you. So you do not have to go through long list of proposals and waste time interviewing.
Post Job Now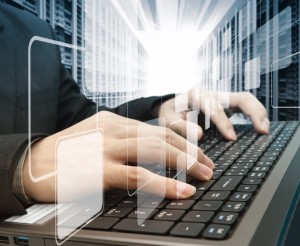 How to make a website blazing fast?
Ever wondered why people prefer a Ferrari over a normal car? Why everybody wants a fast processor phone over a normal one? Answer is simple; Speed, it Saves time and avoids frustration.
The same rule applies to the websites. The faster your site is, the better it is for the user.
Clearly, if your site is slow, then it's costing you your target traffic.
Following steps ensure how you can…Read More