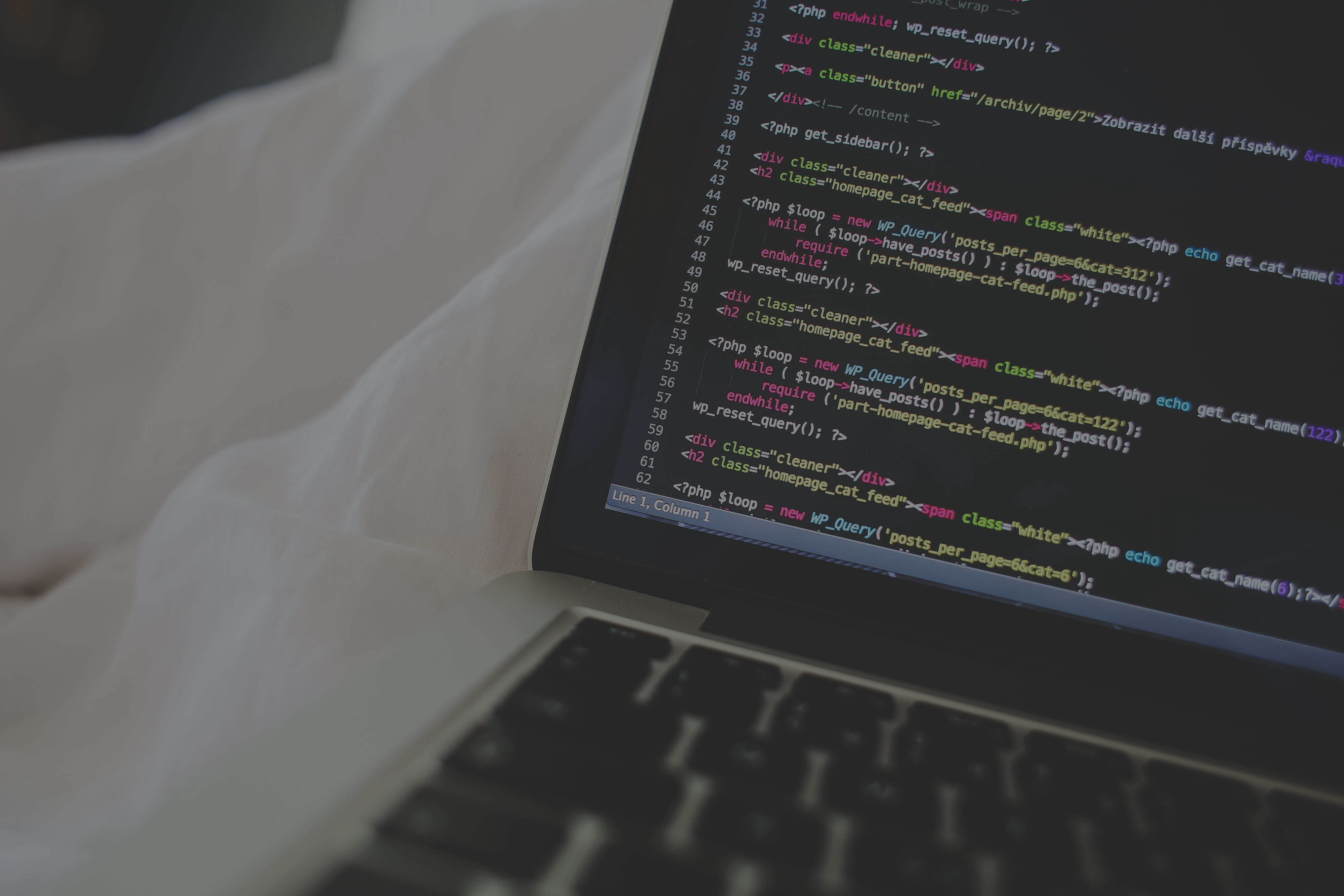 Why GeeksPerHour?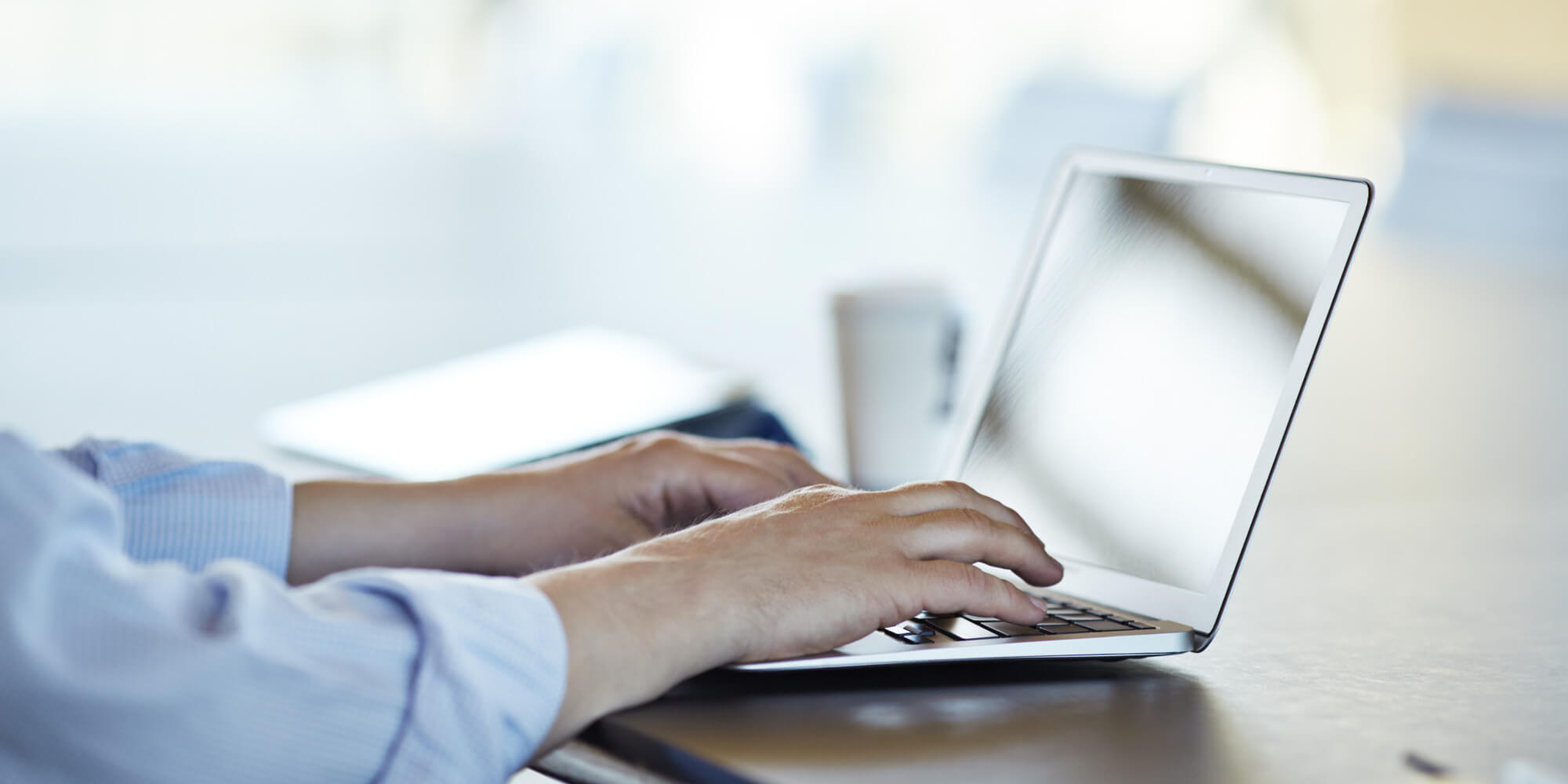 Post Job Now
We are different from other IT outsourcing platforms
We interview developers for you. So you do not have to go through long list of proposals and waste time interviewing.
Post Job Now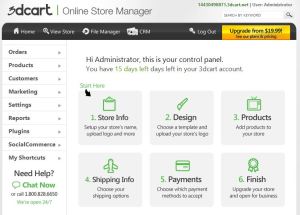 Looking for an expert 3d cart developer | Hire our 3d cart developer
Looking for an expert 3d Cart developer to design your dream online store?? Dig in
The Simple and efficient shopping cart software, the 3d cart is an amazing ecommerce solution which facilitates marketers to run and maintain easy, trendy online store. The fashionable 3D cart store gives its users a superb opportunity to attract the clients and offer products online.