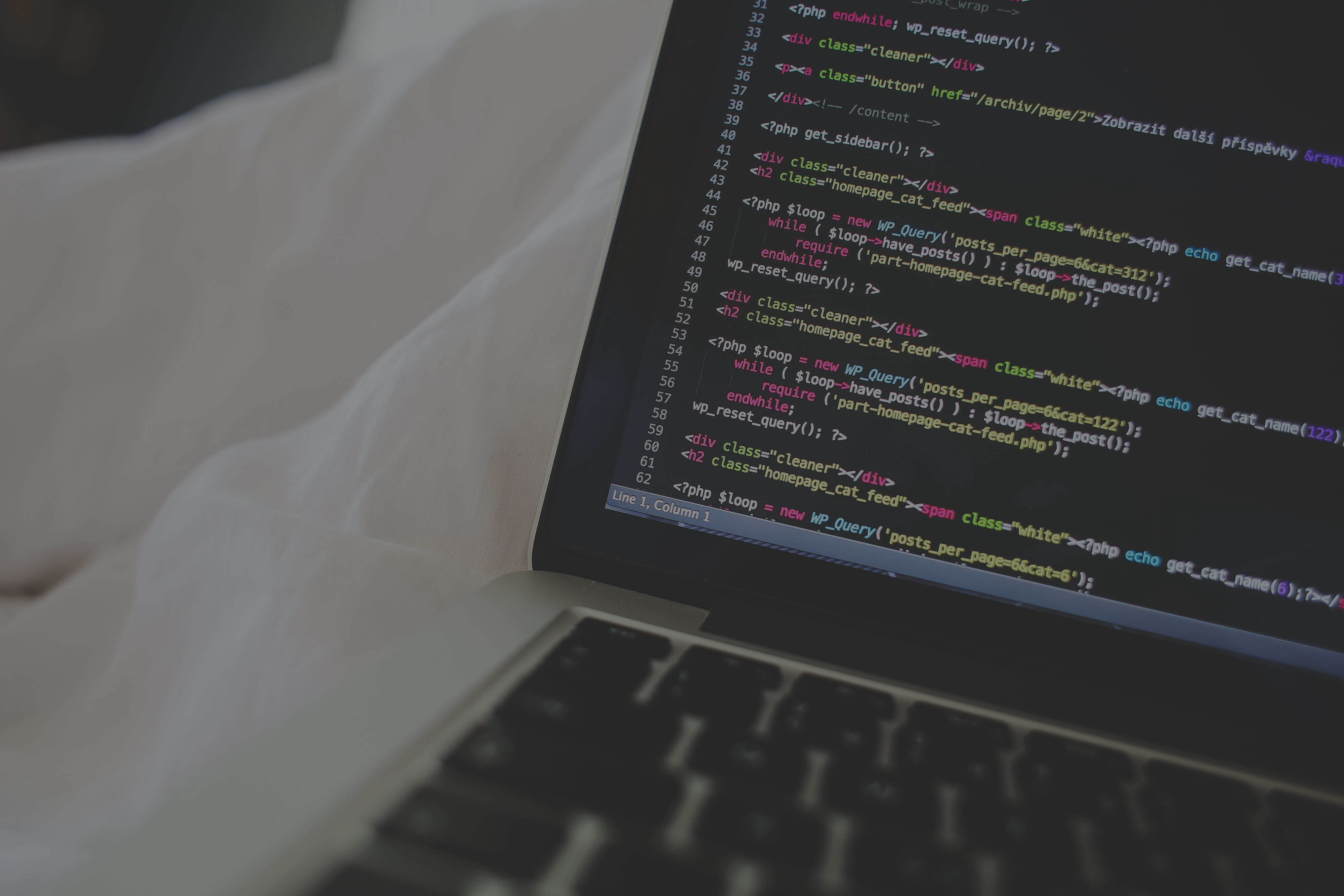 Why GeeksPerHour?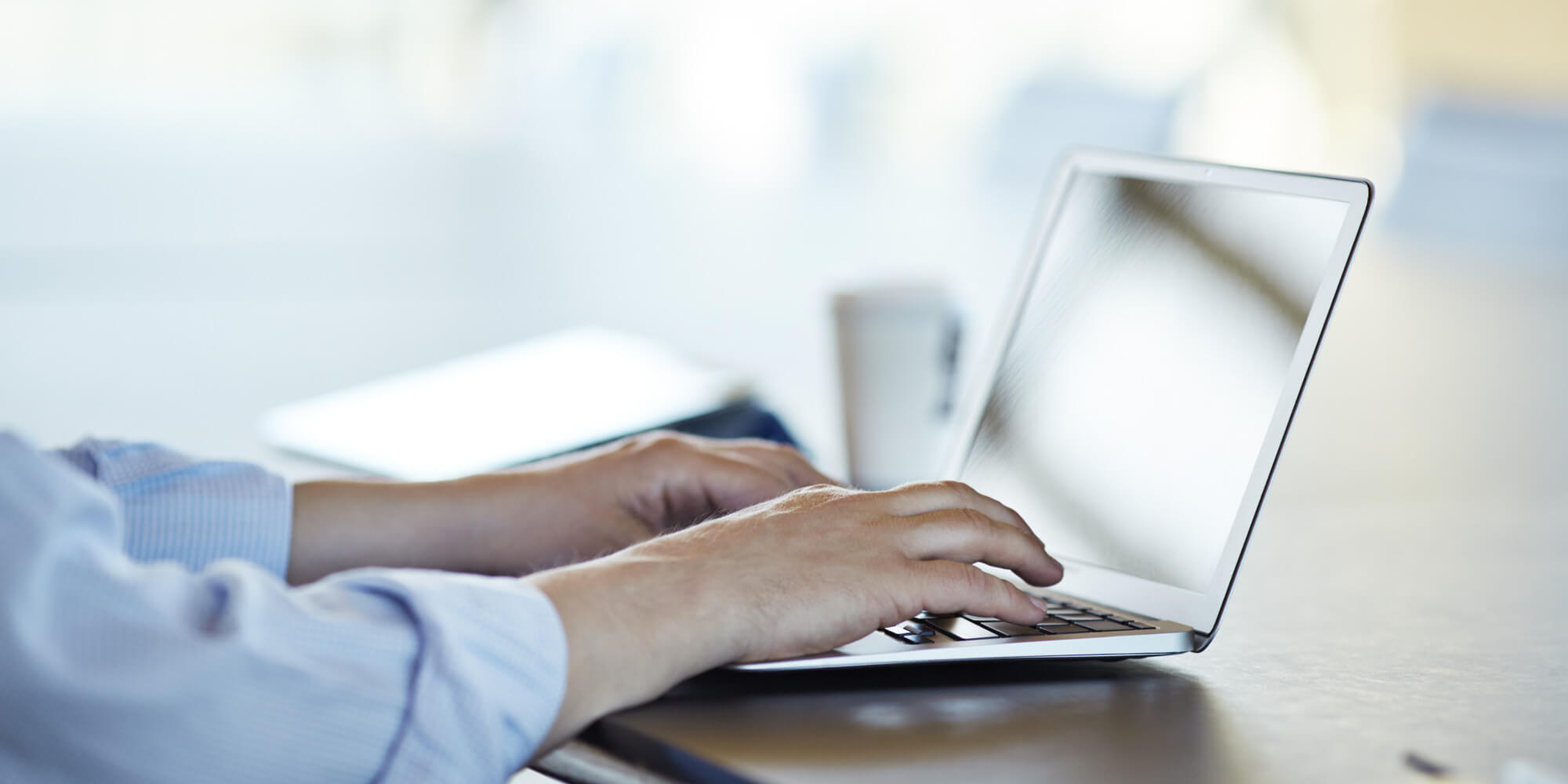 Post Job Now
We are different from other IT outsourcing platforms
We interview developers for you. So you do not have to go through long list of proposals and waste time interviewing.
Post Job Now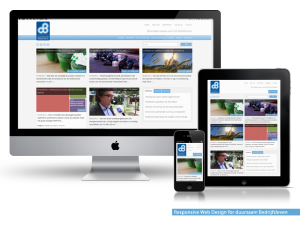 Responsive Themes and Responsive HTML
In the past few years we have seen mobile devices such as iPads, iPhones and other smart phones rise at an explosive rate. And that's the reason why responsive web design started to play an essential role in the design industry. But what is this responsive design you will wonder….And what do they accomplish?
In an age where technology has unleashed dramatic changes over the web world; Respo…Read More