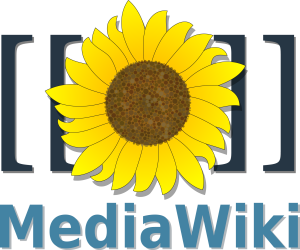 Media wiki is an open source and free application, written in PHP that is originally used for Wikipedia. It is server based software to run on a large server farm for a website. MediaWiki has an active volunteer community for development and maintenance.  it allows everyday users to create and edit webpage content in any browser without knowledge in CSS and HTML. Mediawiki supports this open editing function where anyone can add and edit content, which the software would write in its database but without deleting the old version.
Different services of mediawiki provided by GeeksPerHour.com Mediawiki developers are-
Mediawiki installation.
Install and test various MediaWiki extensions.
Design or pinch various templates for page
Mediawiki Bug Fixes.
Make custom changes using mediawiki.
What are the advantages of using MediaWiki and Mediawiki Freelancers from GeeksPerHour.com fulfill these advantages?
It is a very powerful templating system to reduce content duplicacy.
It is easy to use.
It provides powerful import and export functionalities.
The content format of mediawiki is stable.
It can also be used as a content management system.
Why small businesses should hire Mediawiki freelancers from GeeksPerHour.com?
GeeksPerHour is a unique IT outsourcing platform which provides impeccable service to small services. All developers are pre-selected so there is no waste of time on client's end in selecting a right candidate for web or IT project. Following are some remarkable points that make GeeksPerHour.com unique.
Provide Scalable and Flexible solutions using Mediawiki
Develop Fully Mobile-Responsive Website
Provide Coding Guidelines and Standards
Well aware, adept and experience on design patterns
Provide good support for your requirements and queries