The strength of our company is defined by our team members. Each GeeksPerHour team member is passionate and dedicated to their work. We're all fighters in our own way, working towards our goals to save time, energy, and money for our clients. We all love what we do.
All GeeksPerHour team members undergo a rigorous selection process, ensuring that you receive the best web developer for the task at hand.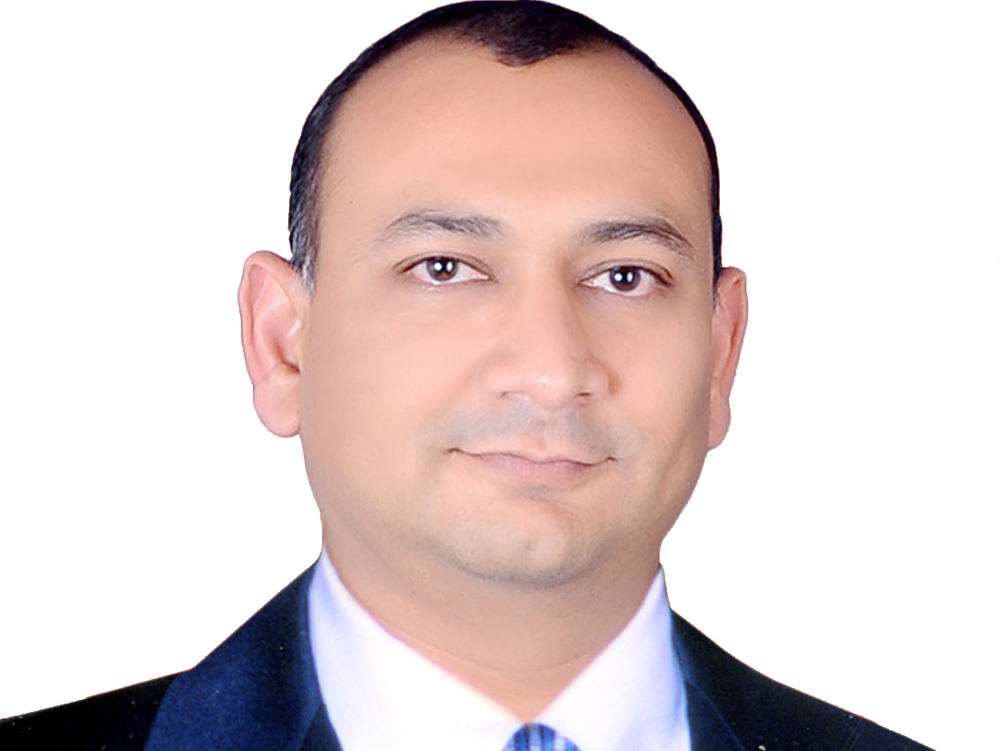 Sudesh is a Founder and Director at GeeksPerHour.com, an innovative IT outsourcing platform with a twist. GeeksPerHour takes the jobs that businesses need done and assigns pre-screened freelancers, resulting in the perfect fit.
Sudesh offers 5+ years of legal and business experience and oversees GPH's legal, corporate, and governmental affairs functions.
In India, he launched a web development company which was later pivoted into an outsourcing platform and relaunched as GeeksPerHour.com in May 2015.
Sudesh is an avid reader and boast a plethora of books in his home-office library. He also enjoys aerobics, badminton and table tennis. Sudesh considers business as his ultimate sport.
Sudesh has a Bachelors degree in Engineering from BITS Pilani and a Masters in Computer Science from University of Tennessee, Knoxville, US.
His business network spans over many countries. With a keen business sense and sharp business acumen, he proliferates his thoughts and idea about the key success factors for GeeksPerHour.com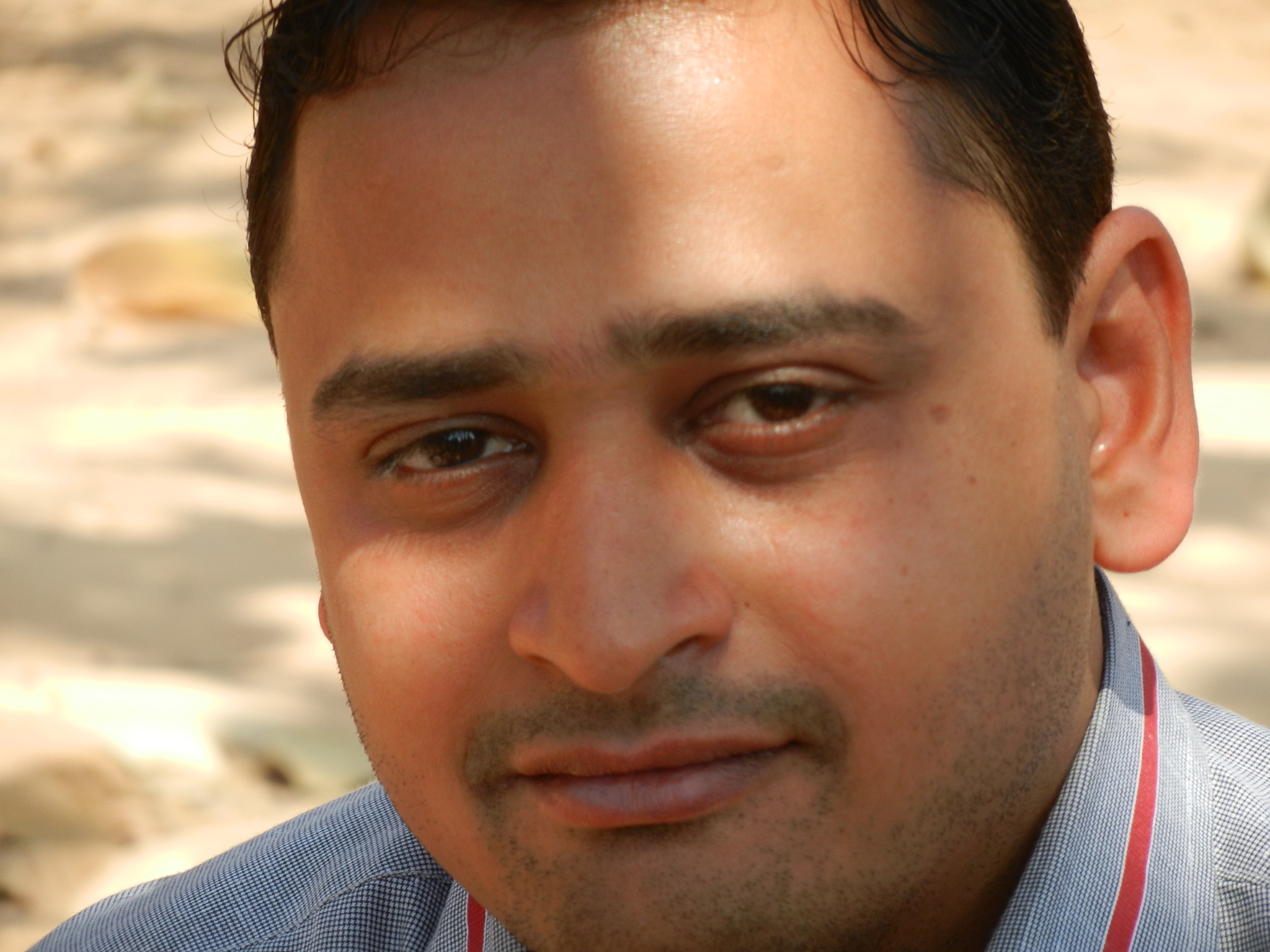 As CEO of GPH, Vinod is driving the company's vision of connecting businesses with talent faster than ever. He has managed the company's global tech team and designers, successfully navigating people from around the world to GPH.
Vinod is a founding partner at GPH. Before starting his journey at GPH, he was Chief Technical Officer at Future Technologies. He is a highly skilled, award-winning developer who adds complementary skills and contributes valuable ideas, opinions, and feedback.
Vinod has developed 1500+ projects with new quality standards for better quality performance and reliability.
He attended a recent seminar on embedded programming, and he has received awards for his ability to efficiently learn and apply new skills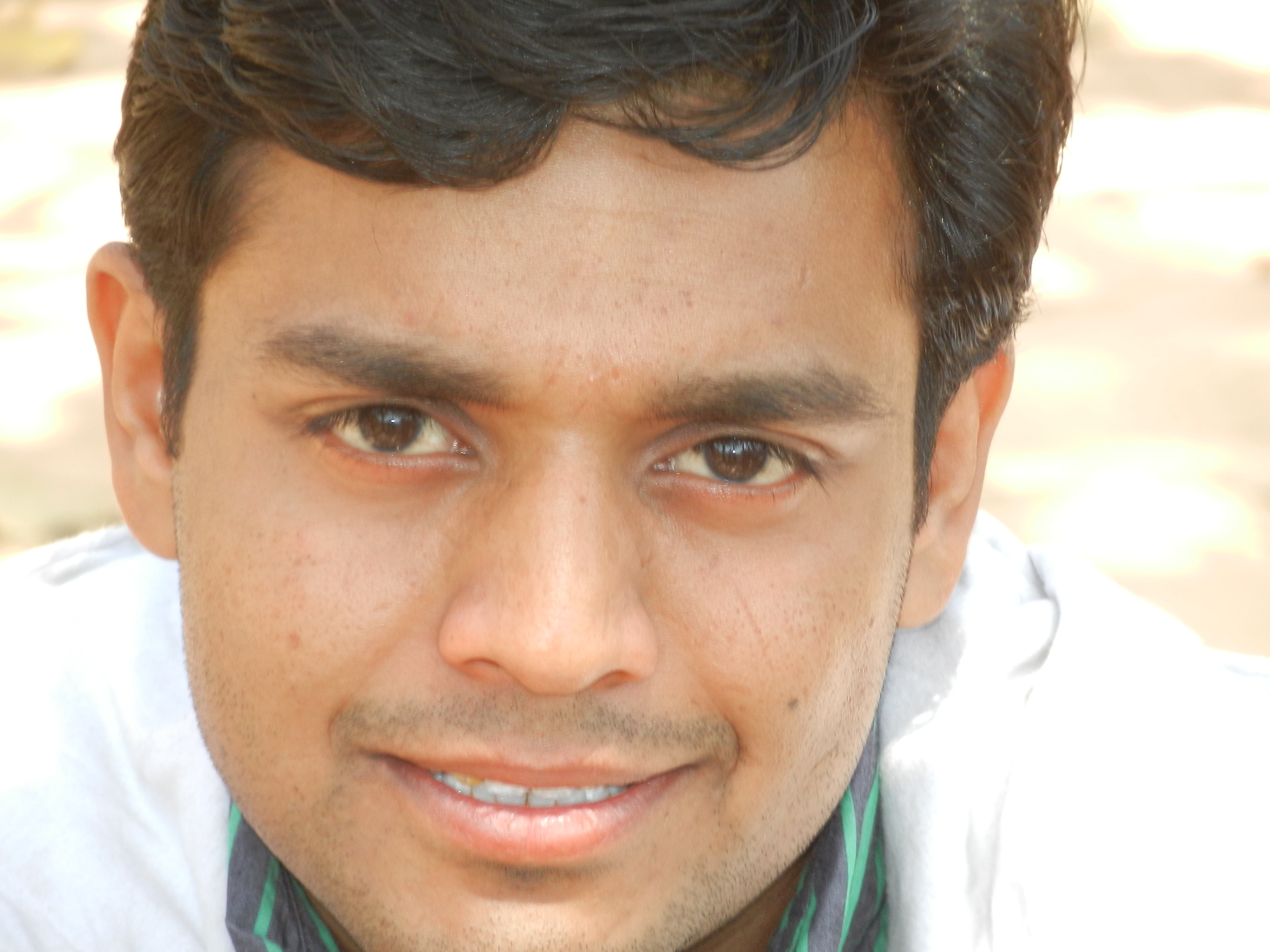 Neeraj leads the technical team at GPH, where he oversees the company's online platform and the distributed technical team who power it.
He is a master at building web applications using CorePHP, Yii, Codeigniter, and all the other frameworks, and he is also experienced with Backbone, Node.js, and others.
Aside from being a sophisticate developer, Neeraj is a very good singer. He was the winner of a college singing competition, and he was selected by Indian Idol by radiomirchi and judges.
Neeraj started his journey in GPH in 2011 and soon achieved the position of team leader. Because of his work and dedication, he has received rewards and praise from clients and the company.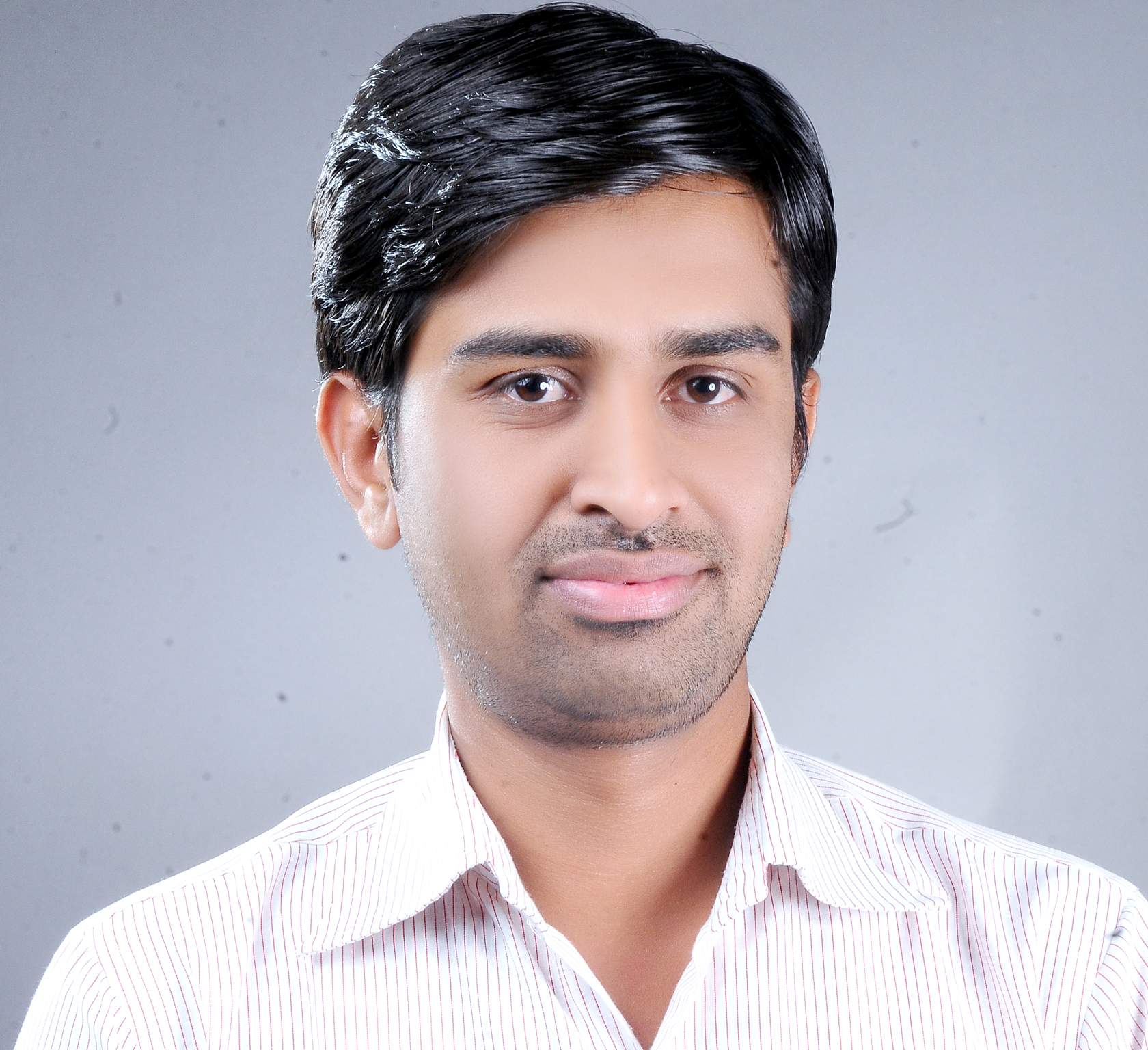 Shailendra is a well organised and analytical thinker, passionate about problem solving and software development.
He is skilled at object-oriented analysis and design, and Shailendra easily progresses from problem statements to well documented solutions. He is enthusiastic about all aspects of coding and software development on open systems.
Shailendra received first place in Race at his school and also received an award in carom. His science project was also selected at District Level in his school. Because of his zeal to learn new technologies, he learn
ed many of the languages like C, C++, java, PHP and many more, and he has a demonstrated mastery of Java.
Shailendra started his journey at GPH in 2011 and has received rewards and praise from clients for his his creative development.