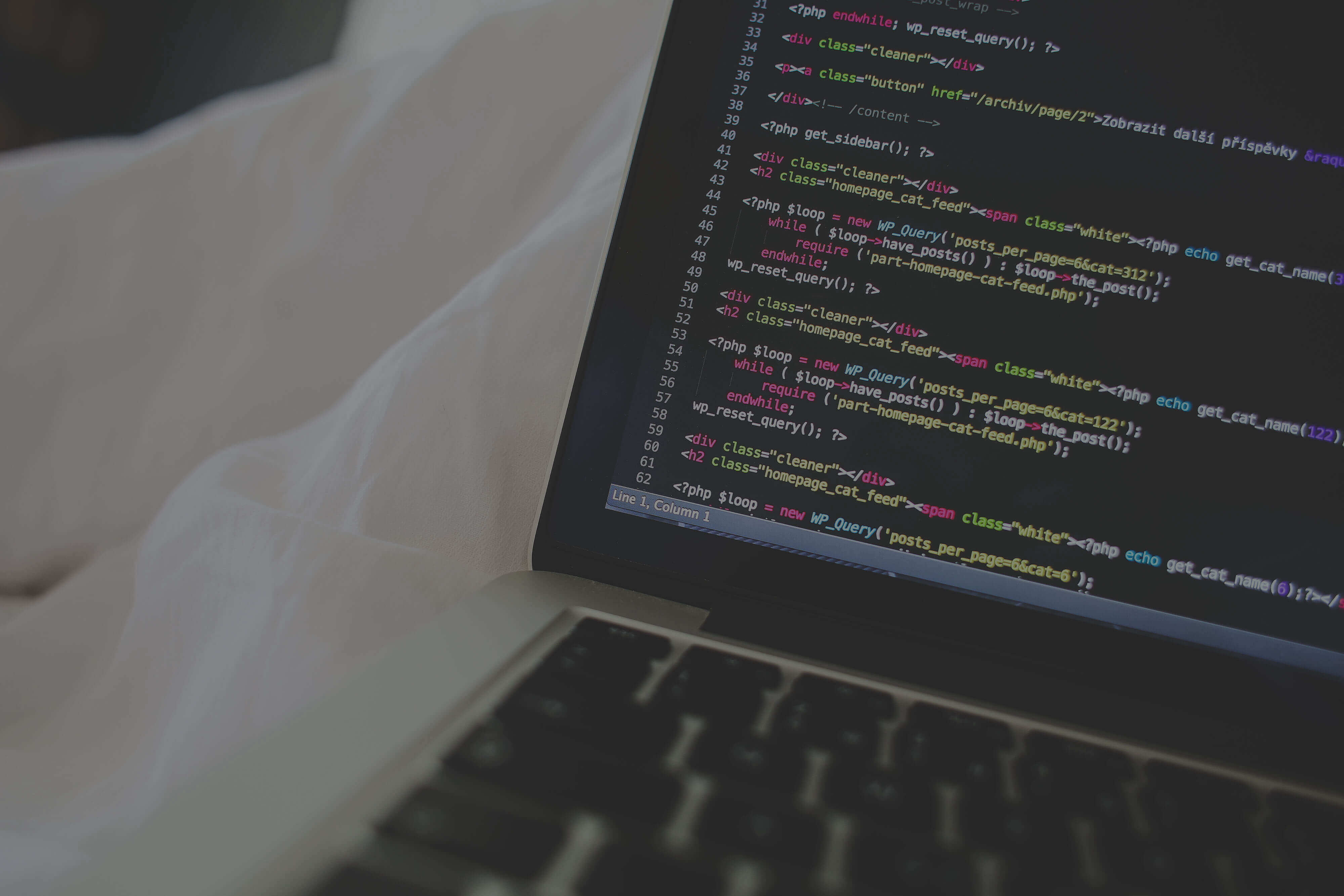 Why GeeksPerHour?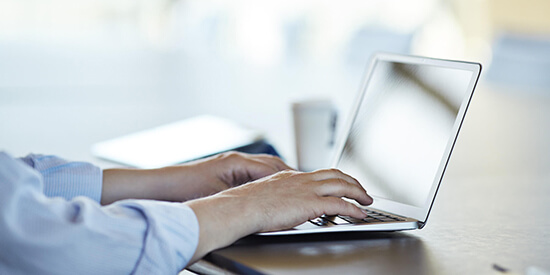 Post Job Now
We are different from other IT outsourcing platforms
We interview developers for you. So you do not have to go through long list of proposals and waste time interviewing.
Post Job Now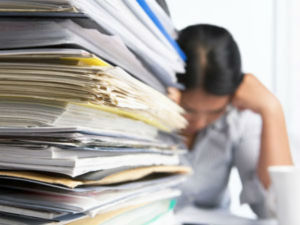 1 way to save tons of time in web job outsourcing – without spending single cent!
What do you think is the most time consuming part of job outsourcing?
I think its finding right developer. You spend good amount of time hiring just the right developer by reading 10-15  proposals, reviewing their ratings, checking out portfolio. Phew! Thats lot of work, isnt it?
Ok, well after going through all the candidates, you have finally selected  the perfect match for your web or m…Read More