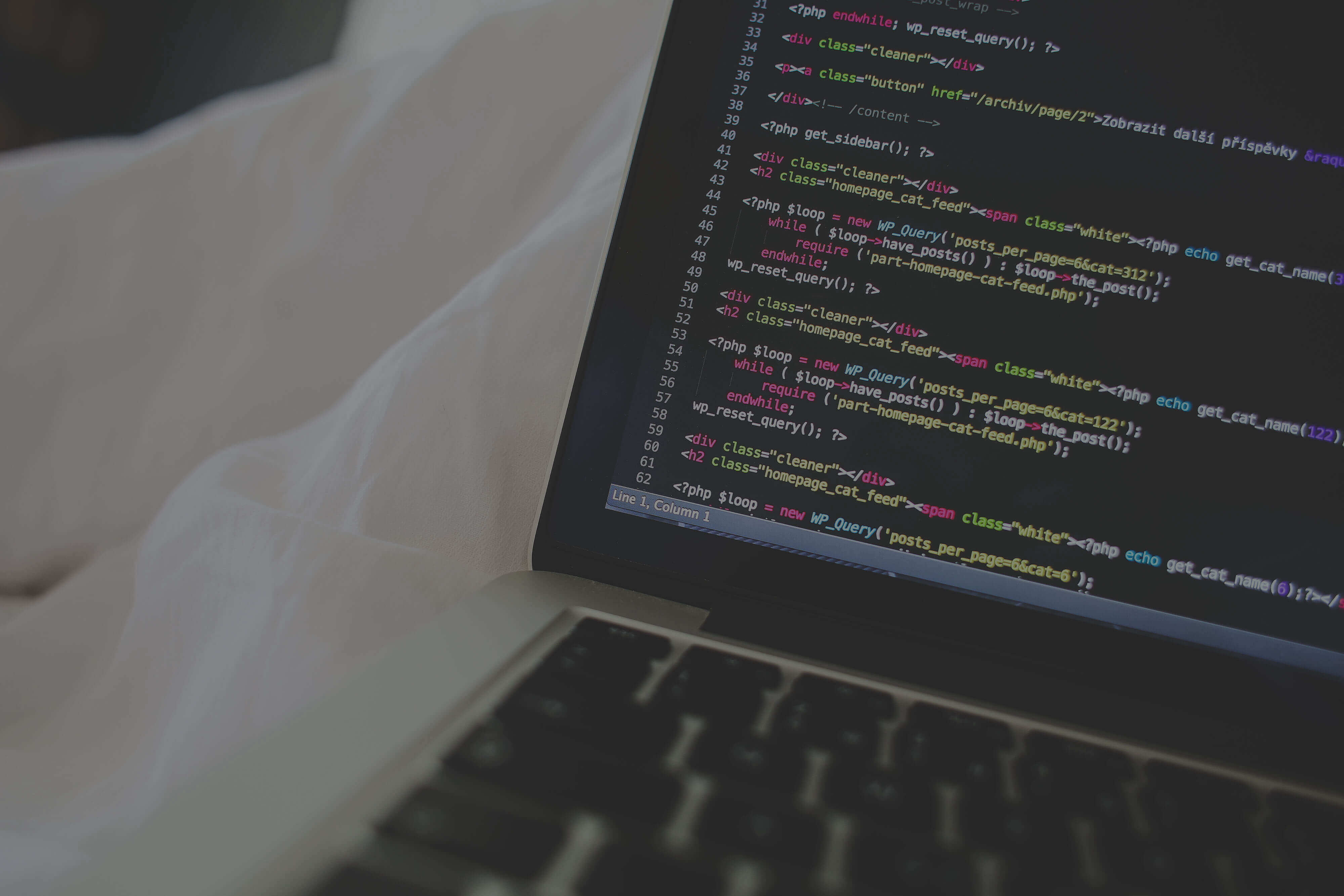 Why GeeksPerHour?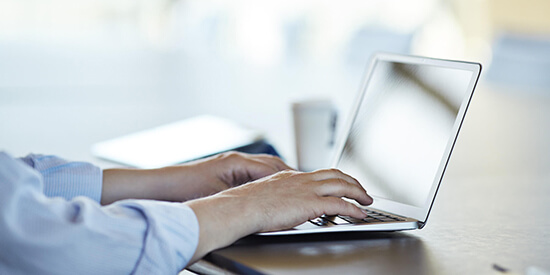 Post Job Now
We are different from other IT outsourcing platforms
We interview developers for you. So you do not have to go through long list of proposals and waste time interviewing.
Post Job Now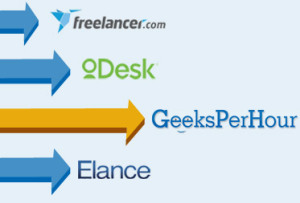 How GeeksPerHour is different? Elance vs odesk vs guru vs freelancer vs GeeksPerHour.com
GeeksPerHour.com is a unique IT outsourcing platform similar to Elance, Odesk, Freelancer, Guru, PeoplePerHour. However there are 3 main differences.
1. Developer selection:
On Elance/Odesk/Guru: Bidders bid on your job and then you have to filter/interview/select a bidder. Which is very time consuming.
On GeeksPerHour.com we do that for you. We have extremely rigorous te…Read More